Monday mumbles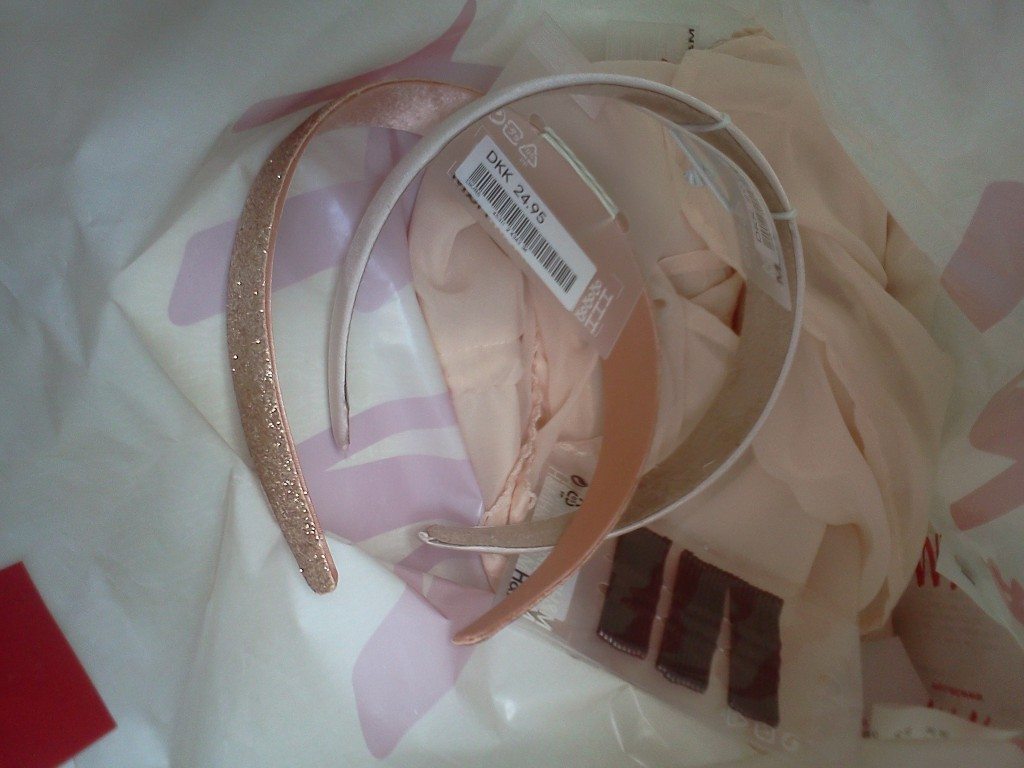 { The cutest summer dress and two cute headbands and a pack of very needed hair pins! Pretty much my August shopping..}

❤ 01. The thing about summer is… That you tend to become really busy and absent from your blog. No? Wait is that just me? Maybe. However that's what has happened. I've been so busy with putting all my focus and energy into the course I was on and then there were parties and picnic's. August has basically just flown past me. I still feel like it's July and I'm about to begin the course but it's not July and in a week I'm about to begin my first semester of my under graduate degree. I AM SO EXCITED lol!! But I am, I can't wait to begin and even though I know there lie a lot of reading ahead and a lot of sitting at the library for many hours, I still just can't wait to get started.
❤ 02. I promised to tell you guys about a get-together thing I was at. Well it's a little thing called Ecuadan. Ecuadan is basically Ecuador and Denmark dragged together in one word and it's a gathering of Ecuadorians who live in Denmark, smart huh? I went once when I was 14 and I forgot all about it since. But since we live in a small world I got to know some people who are from Ecuador and they invited me to come this year. So I gladly accepted the invitation and I went with my friend Anita. My father couldn't come since he was working :(  It was so much fun and I had a blast. It was great to meet a lot of Ecuadorians and half-lings like myself and most of all it was fun to speak and listen to Spanish. Admittedly I don't use Spanish enough as I would like to so it was a treat to be there. Oh and we had Ecuadorian food as well… So yummy! I am definitely going next year that's for sure and I think Anita wants to come again too heehee
❤ 03. It's my Birthday soon! Just wanted to share that. Every year is different for me and by that I mean that sometimes I look really forward to my Birthday and other times I couldn't care less. But this year I look forward to it. I sort of like the number 22 it has its charm. I'm planning to host a small gathering with my family and one with my friends where we go out and drink too. That's always cozy!
❤ 04. So what about you guys? How has your summer or August been like? I've tried to follow the news as much as I can and I can't believe NYC closed their subways. Isn't that a first in a million years :P? Or is it just me. I hope people are okay after the hurricane or well 'tropical storm' as it got degraded to. Last Friday I was out and I got in around 6 am and I awoke an hour later to orange light outside my window. I was so tired but I got up to check it out and my gosh we had a storm too, not as severe of course but the cars moved a bit and the tree was lying down horizontally… Was rather scary! But since I was pretty wasted I just went back to bed. I hope you've had a good August yall!!